"for fresh indulgence"
Our Delivery Service
At Restaurant "Zur alten Mühle", we think that everybody should be able to enjoy fresh food. This is especially important for the young and older members of our society who aren't able to prepare it themselves. We offer a unique delivery service for kindergartens, schools and seniors. Allergies, intolerances and special wishes can be discussed individually with our team.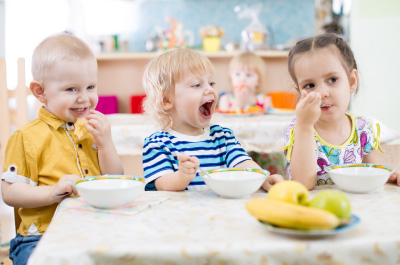 daily catering for our little ones
Delivery for Kindergartens and Schools
We deliver child friendly foods to schools and kindergartens. Just give us a call to get more information about our service that takes fresh ingredients and meals for granted. Alternatively, you can use the form below.
Phone: 04124 1807
Request an offer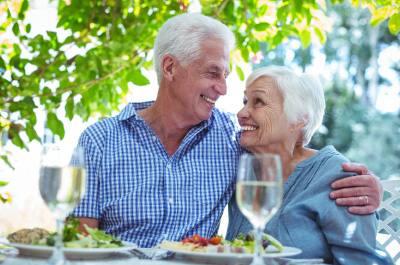 preserving traditions
Delivery for Seniors
A personal taste evolves over time – we will bring your favorite meal straight to your table. Give us a call to request more information about our delivery service for seniors. Alternatively, you can use the form below.
Phone: 04124 1807
Request an offer